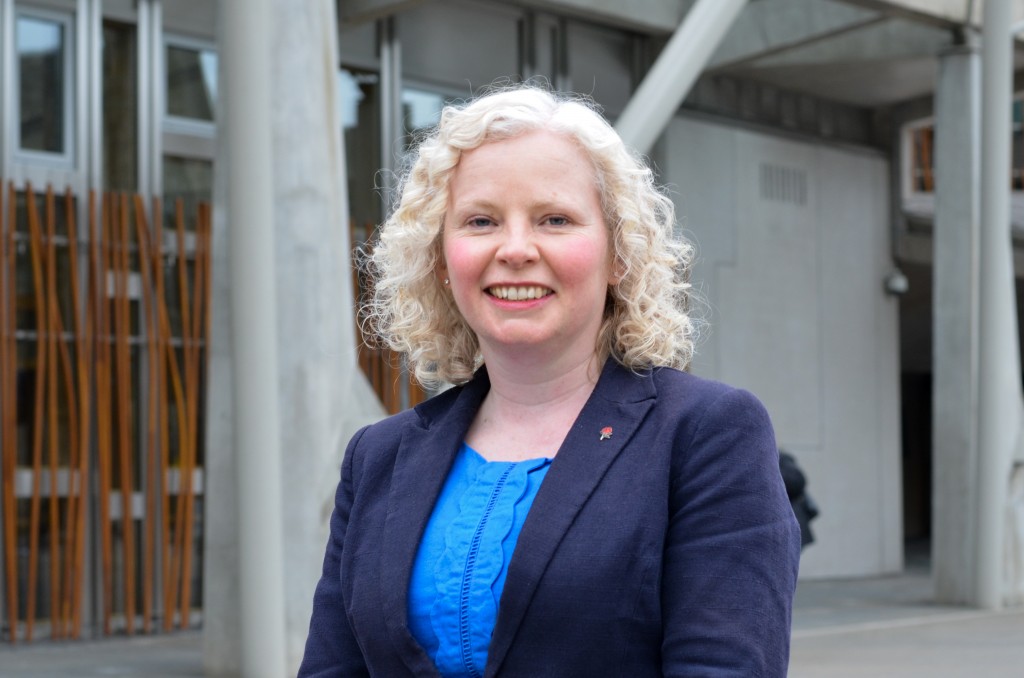 Claire Baker is a Scottish Labour Party and Scottish Co-operative Party Member of the Scottish Parliament for Mid Scotland and Fife, first elected in 2007. She is Labour's Shadow Minister for Drugs Policy, Convener of the Scottish Parliament's Economy and Fair Work Committee and a Member of the Scottish Parliamentary Corporate Body.
Claire has previously been Shadow Cabinet Secretary for Culture, Tourism and External Affairs, Shadow Cabinet Secretary for Justice, Shadow Cabinet Secretary for Rural Affairs, Food and the Environment and Shadow Minister for Education.
Claire Baker was born and bred in Fife, having grown up in Kelty, and attended primary and secondary schools in Fife.
Prior to being elected for the Mid Scotland and Fife region in May 2007, Claire Baker worked in a variety of research and policy posts. This included working as a Research Officer for the Scottish Parliamentary Labour Group, Research Officer for the trade union Amicus and a similar role for the Royal College of Nursing.
Immediately prior to being elected to the Scottish Parliament, she was Policy Manager for the Scottish Council for Voluntary Organisations, the umbrella body for charities and community and voluntary organisations in Scotland.