This week I was delighted to attend celebrations in Kirkcaldy to mark 25 years of Fife Community Interpretation Services. It's a fantastic organisation providing a vital service which supports equality and inclusivity in Fife.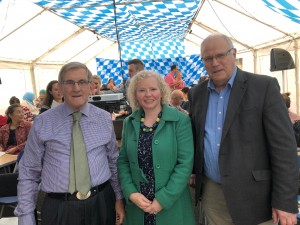 Fife Community Interpretation Services has around 60 interpreters on its register and has helped people communicate with health and welfare services, around legal matters and when dealing with other local services. They also provide translation services for official documents, letters, reports and media.
For 25 years they have provided interpretation services across Fife in a large number of different languages and I extend my very best wishes for continued success in the future.