I am delighted to support @mentalhealthfoundation for Mental Health Awareness Week this year (18-24 May). Find out how kindness affects mental health and get involved here.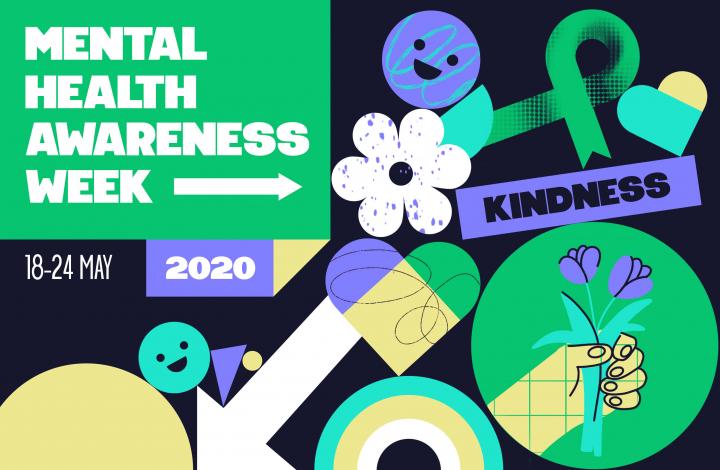 As part of Mental Health Awareness Week, the Mental Health Foundation Scotland has published a survey in which 64% of respondents say being kind to others has a positive impact on their mental health.
This survey by the Mental Health Foundation is further evidence of the positive impact on kindness on protecting and improving mental health.
During this time of restriction on socialising and other activity it is particularly important to look after our own, and others, mental health. The theme of this Mental Health Awareness Week is an important reminder of the role each of us can play in bringing hope and support to others through acts of kindness.