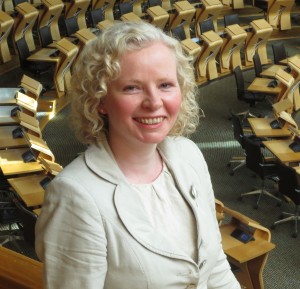 It's time for a frack free Fife and that is why I am backing calls from Scottish Labour for a triple lock system to guard against fracking in Scotland. 
Under plans announced by Jim Murphy, Scottish Labour will use the new powers from the Smith Commission to stop fracking in Scotland. This move would stop Fife being a "test bed" for the controversial process.

I have long been campaigning both in Fife and the Scottish Parliament for the Scottish Government to take action against fracking. I have called for robust national guidelines and the introduction of buffer zones.
I've always been clear though that this was only the start as the decision on fracking in Scotland rests ultimately with the Scottish Government and should take into account the concerns of locals. Continue reading →